belvidere closet shelving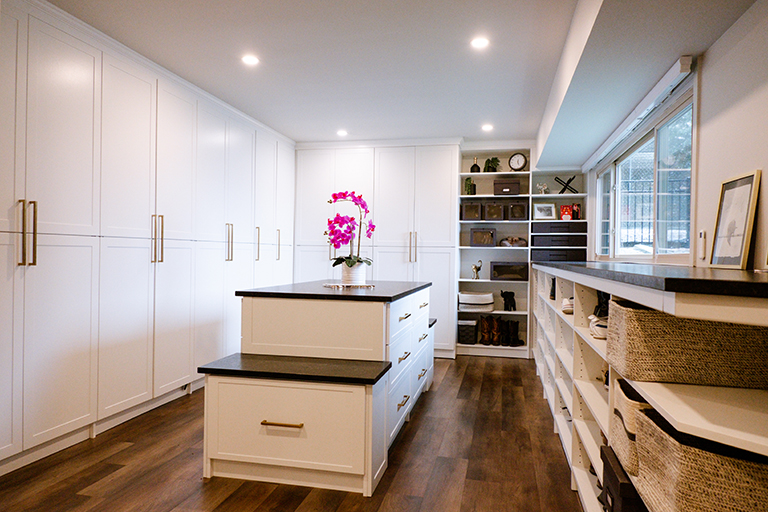 Are you looking to get your closets organized? If so, Shelving Unlimited will reduce clutter with our custom closet shelving layouts. We are the Closet Shelving Company with over 35 years of experience in specializing in storage systems that make the most out of every inch. Shelving Unlimited will transform your Belvidere closet with a closet shelving design that delivers versatile storage solutions.
Belvidere Closet Shelving Company
Shelving Unlimited will evaluate your closet shelving needs and calculate everything with precision to make sure we get the most storage out of your space. Belvidere, Illinois paints a different perspective for its 25,194 residents by being known as the "City of Murals." Shelving Unlimited is the Closet Shelving Company that brings your dream closet shelving design to life with our one-day installation.
Belvidere Closet Shelving Design
Increase functionality and storage with an innovative closet shelving design. Shelving Unlimited takes the time to listen and incorporate essential design features that will make closet shelving storage easy. Shelving Unlimited is a reliable Closet Shelving Company who offers a no-obligation FREE in-home consultation, so schedule yours today!
Belvidere Closet Shelving | Belvidere Closet Shelving Company | Belvidere Closet Shelving Design