Belvidere Custom Closet Organization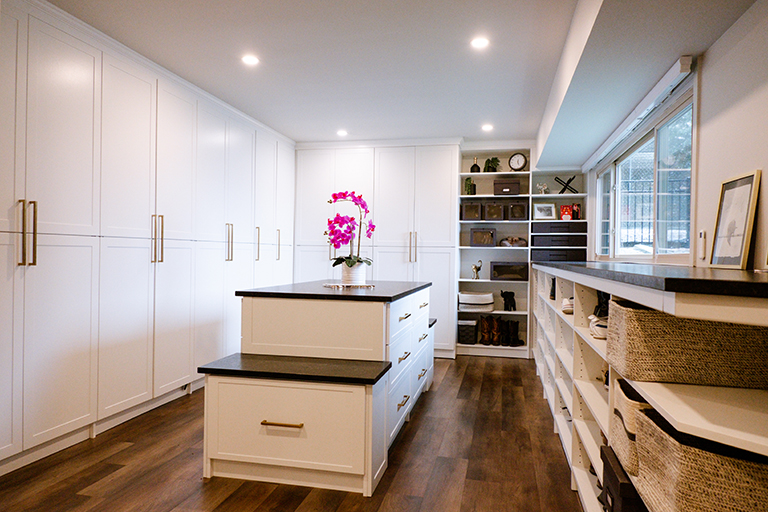 Shelving Unlimited is the only call you need to make when searching for a custom closet organization company near Belvidere. No matter how big or small, we are the professionals you can trust with your closet and organizational needs. Shelving Unlimited has the custom closet organization to change your life around, providing an exceptional transformation for your walk-in closet. Shelving Unlimited has many satisfied clients in the Belvidere area. Will you be next?
Turn to Shelving Unlimited for a custom closet organization for your Belvidere home. Belvidere is a city in Illinois located in Boone County, and over 25,000 people call Belvidere home! From historic sites to beautiful parks and the Kishwaukee River, Belvidere has something for everyone to enjoy. Your search is over! Call Shelving Unlimited to learn more about our custom closet organization and how we can meet your needs.
Shelving Unlimited will give you the closet of your dreams! We have a wide variety of options to choose from, so when we provide you with your very own custom closet organization system, you will immediately feel the difference. At Shelving Unlimited, customer satisfaction is the driving force behind everything we do. With affordable pricing, a variety of sizes and styles, and your best interests at heart, Shelving Unlimited will have you speechless with our top-of-the-line custom closet organization.
Belvidere Custom Closet Organization