Cherry Valley Closet Organizers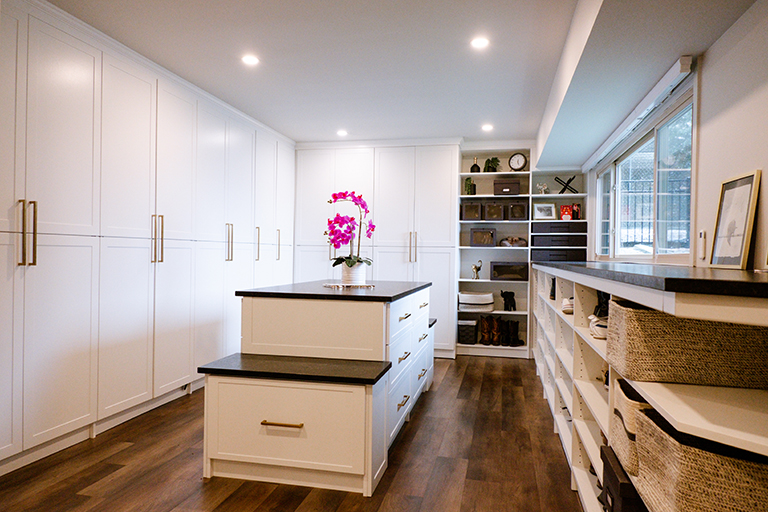 With over 30 years of experience, Shelving Unlimited has the expertise to install quality closet organizers. Let us take your closet game from a mess to an absolute dream with our closet organizers! Shelving Unlimited will provide you with closet organizers that will make your walk-in closet feel like it was built for a king or queen. We are a closet company and designer that takes pride in giving our Cherry Valley closet organizers.
Located in the Kishwaukee River valley, the city of Cherry Valley is in Winnebago County, IL. The prime location, reasonable housing costs, and friendly residents make Cherry Valley an excellent place for its more than 2,800 residents. Nothing feels better than having a closet that neatly stores all your belongings. Let Shelving Unlimited provide you with closet organizers to save time with the closet look you desire!
We are excited to make your closet a luxurious and organized experience! Your closet will be nothing short of elegant and decadent. When you choose Shelving Unlimited to provide you with closet organizers, we can update your closet with a beautiful custom closet organization system. Our closet organizers are waiting to make your closets as gorgeous and orderly as possible! If you've been craving to renovate your closet, give Shelving Unlimited a call today!
Cherry Valley Closet Organizers