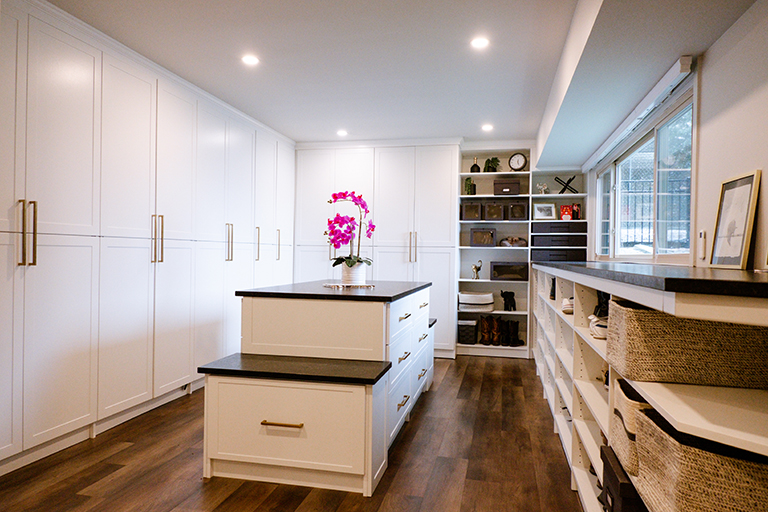 Shelving Unlimited near Durand is the custom closets company known for our great service and value from beginning to end. Our courteous and careful closet installation team ensures the least interruption of your daily routine as possible during your custom closets installation. With free on-site estimates and assistance with complicated custom closets design floor plans, the full-service custom closets company that cares about our Durand customers is Shelving Unlimited!
Durand Custom Closets Company
Shelving Unlimited is the custom closet company that installs dream custom closet designs near Durand in just one day. With nearly 1,500 residents, Durand is a family-friendly and welcoming community nicknamed "Village of Volunteers." With its small-town appeal, this Winnebago County village offers something for everyone. Durand knows Shelving Unlimited for our outstanding custom closets design and the best prices available anywhere.
Durand Custom Closets Design
Shelving Unlimited wants to show you how custom closets with premium laminate shelving is engineered to be long-lasting, making them an excellent and affordable investment for years to come. Whether you want a more modern or traditional look, our custom closets design team can help create the closet of your dreams! Our large selection of high-quality custom closet shelving options in virtually every style is sure to please. Call Shelving Unlimited today to get started!
Durand Custom Closets | Durand Custom Closets Company | Durand Custom Closets Design