Edgerton Closet Organizers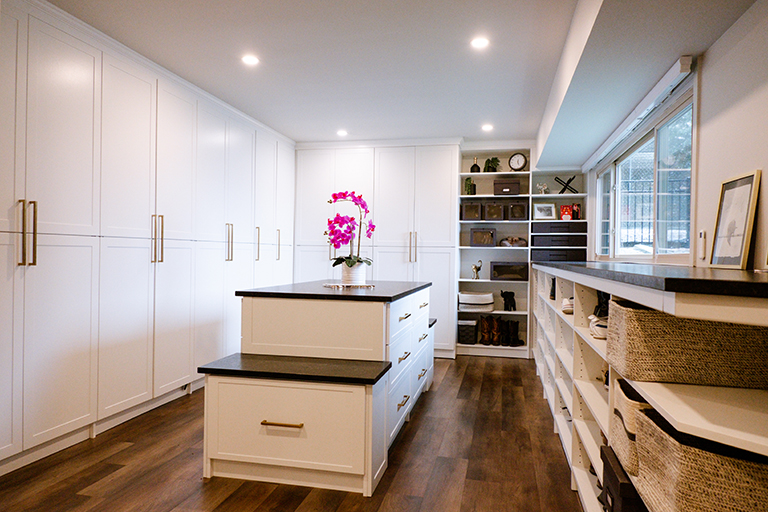 How much time have you spent searching for closet organizers to help clean your closet? Your search stops here at Shelving Unlimited! We are the local closet company for your custom closet organizers. If you've been spending countless hours searching for a custom closet designer, let Shelving Unlimited be the company to beautify your closet space and create a custom closet organization system in your Edgerton home.
Edgerton, Wisconsin, is known locally as "Tobacco City, U.S.A.," with a population of over 5,600. Suppose you require closet organizers to save you time and meet your functional needs. In that case, we are a full-service closet company that will inevitably increase your storage space with our closet organizers. When you choose Shelving Unlimited, you can rest assured that you will have picture-perfect closets.
Don't spend any more time searching for closet organizers. Shelving Unlimited can apply any shelving and closet organizers for your walk-in closet in a day. If you need closet organizers, the only company on your list should be Shelving Unlimited. There's no project too big or too small for us! Contact Shelving Unlimited to get started today!
Edgerton Closet Organizers