Janesville Closet Organizers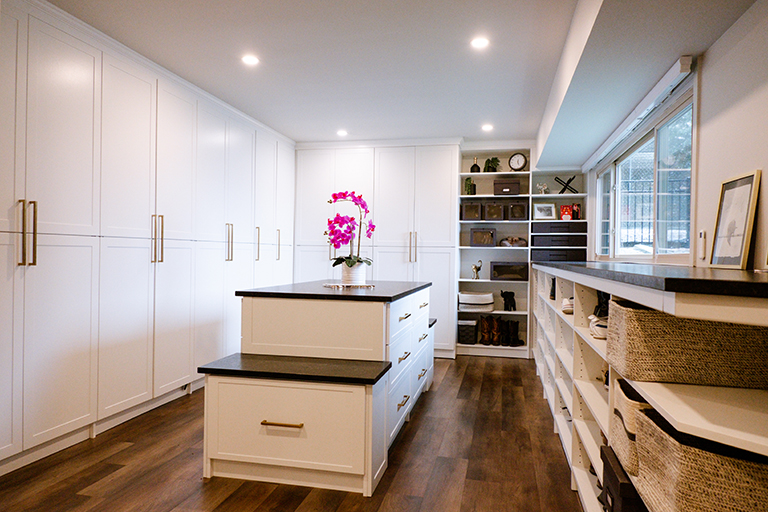 Shelving Unlimited is home to expert closet organizers that will transform your Janesville closet from chaotic to functional. Whether you are struggling to find the time to do it yourself or simply want to outsource the project, Shelving Unlimited has you covered. An organized closet positively impacts your day, allowing a smooth start. Our closet organizers will customize your closet, providing each item a home. Choose Shelving Unlimited for exceptional closet organizers in the Janesville area.
The experts at Shelving Unlimited will provide you with the picture-perfect closet of your dreams! Our Janesville clients have been fully satisfied with the work of our closet organizers! Janesville is located in Rock County and is the largest city in the county, with a population of 64,415. Known as "Wisconsin's Park Place," Janesville has plenty to see and do! Enjoy your space and save time every day by trusting the closet organizers at Shelving Unlimited to transform your space.
At Shelving Unlimited, have peace of mind with the exceptional work of our closet organizers. We understand that the aesthetic of your closet is essential, so we also focus on the color schemes you prefer, with over 50 available colors. Make a call to Shelving Unlimited and see how our closet organizers can change your life! Save time and space with an organized closet, and we would love to help you! Call Shelving Unlimited today for more information about our closet organizers.
Janesville Closet Organizers