Loves Park Closet Shelving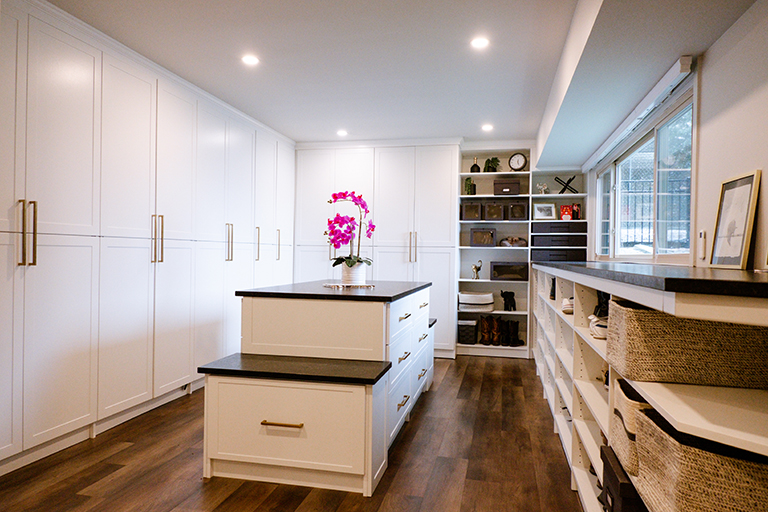 Shelving Unlimited is designing innovative closet shelving and provides over 35 years of expertise in picture-perfect closets installed in just one day. Our team of professionals maximizes your space with a customized closet shelving design. Transform your Loves Park home's closets with the help of the best Closet Shelving Company, Shelving Unlimited! We welcome you to visit our showroom to be inspired.
Loves Park Closet Shelving Company
When you need to organize your closet, reach out to the experts in closet shelving near Loves Park by contacting Shelving Unlimited. The city of Loves Park is known as "The City with Heart" and has a population of 23,342. Whether you're looking to arrange your Loves Park room or closet, contact the Closet Shelving Company who offers exceptional closet shelving designs that are functional.
Loves Park Closet Shelving Design
Shelving Unlimited provides a wide range of colors and over 50 in stock thermally fused laminate colors. As an elite Closet Shelving Company, we deliver world-class customer service and quality closet shelving installation. Shelving Unlimited takes pride in our closet shelving designs that help you maximize your space. Request a FREE no-obligation appointment by calling (815) 654-3000 today!
Loves Park Closet Shelving | Loves Park Closet Shelving Company | Loves Park Closet Shelving Design