Machesney Park Custom Closets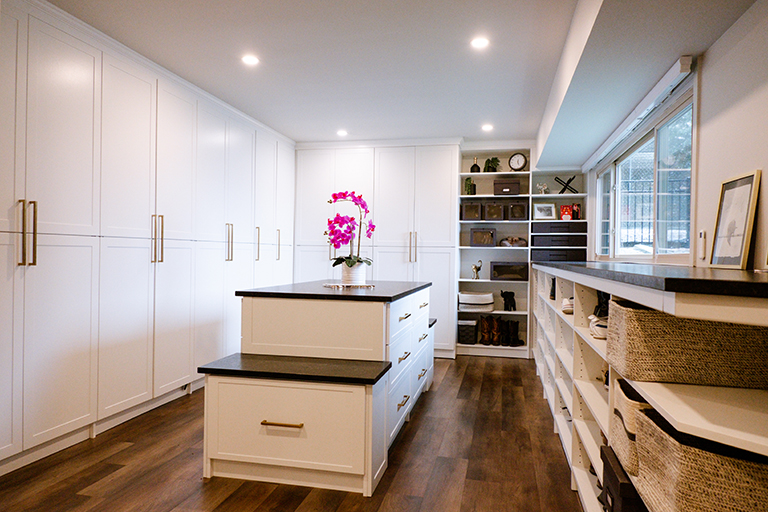 Are you finally ready for your extreme makeover walk-in closet edition? Shelving Unlimited is the custom closets company eager to upgrade your closets. Our team is willing and able to install your custom closets design with the skills needed in just one day! Shelving Unlimited is a custom closets company with over 35 years of experience to give you your dream closets. We are honored to provide our Machesney Park customers with extravagant custom closets.
Machesney Park Custom Closets Company
Machesney Park is a bustling suburb of Rockford, home to over 32,500 residents. Settled in Winnebago County, Machesney Park includes destinations such as Rock Cut State Park. We have an excellent reputation with the Machesney Park community because Shelving Unlimited consistently gives terrific service. Machesney Park citizens believe in our capability to provide high-quality custom closets designs because our customers deserve no less.
Machesney Park Custom Closets Design
Shelving Unlimited is excited to provide our exceptional custom closets to our Machesney Park customers. We love providing the best work for the community, and our experts cannot wait to offer you custom closets excellence. If you are ready to give your walk-in closets a jaw-dropping transformation, give Shelving Unlimited a call today for your estimate!
Machesney Park Custom Closets | Machesney Park Custom Closets Company | Machesney Park Custom Closets Design