New Milford Closet Organizers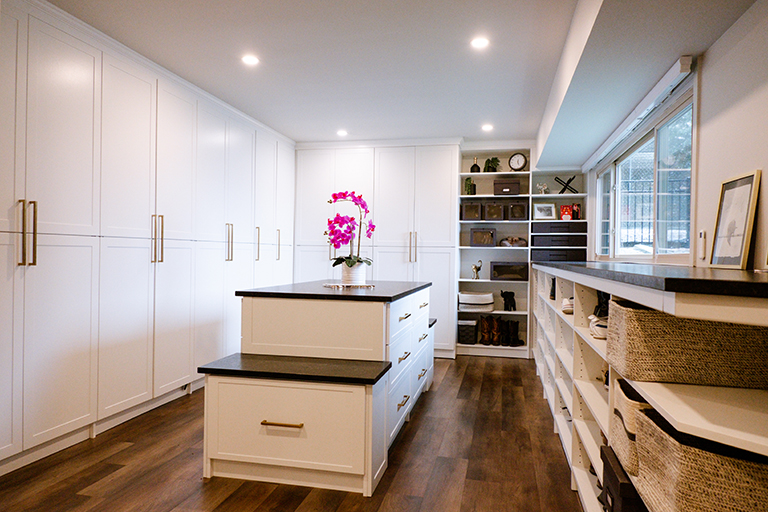 When you are tired of the same drab, unorganized closet, it is time to call in the experts from Shelving Unlimited. We will install the closet organizers you are searching for, taking your space to the next level! We have different colors and styles available, as well as custom options to meet your needs. At Shelving Unlimited, customer satisfaction is our top priority, and we are eager to install more closet organizers for New Milford residents.
New Milford residents rely on closet organizers from Shelving Unlimited when they want the absolute best in closet organization. New Milford is located in Winnebago County, Illinois, and 699 residents call it home. With a steadily growing population, New Milford hopes to expand in the coming years! Shelving Unlimited is conveniently located near New Milford, and we will happily install your closet organizers.
Shelving Unlimited is the name to know for all things shelving and organization. One of the most organized areas of our homes is our closet! Closet organizers will significantly impact your life with the help of Shelving Unlimited. Know where your items are when needed, and give everything a steady home in your closet. Call in the expert installers at Shelving Unlimited for new closet organizers that work!
New Milford Closet Organizers