Poplar Grove Custom Closets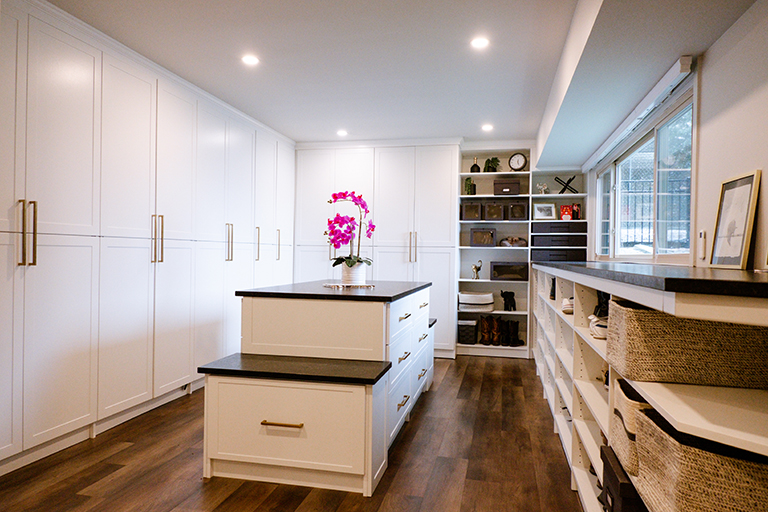 Shelving Unlimited is a custom closets company that has everything you need to make your walk-in closet feel like it was built for royalty. Have you been thinking about upgrading your closet? Imagine walking into a brand new, beautiful walk-in closet. Let Shelving Unlimited be the custom closets company to take your closet game from drab to fab with our custom closets design!
Enhance your Poplar Grove property with custom closets by Shelving Unlimited. We offer creative storage solutions that are functional and beautiful. Nestled primarily in Boone County, Poplar Grove is a thriving community of 5,100 residents. With a wide variety of styles and colors, your custom closet will be one of a kind! Trust Shelving Unlimited with your custom closets needs.
Do not wait to start reaping the benefits of custom closets by Shelving Unlimited. Save time, easily access your items, and enjoy your environment! When we are done installing custom closets, our clients are extremely satisfied. Shelving Unlimited will listen to your needs and wants, delivering the custom closets you prefer. Reach out to the experienced custom closets team at Shelving Unlimited today.
Poplar Grove Custom Closets