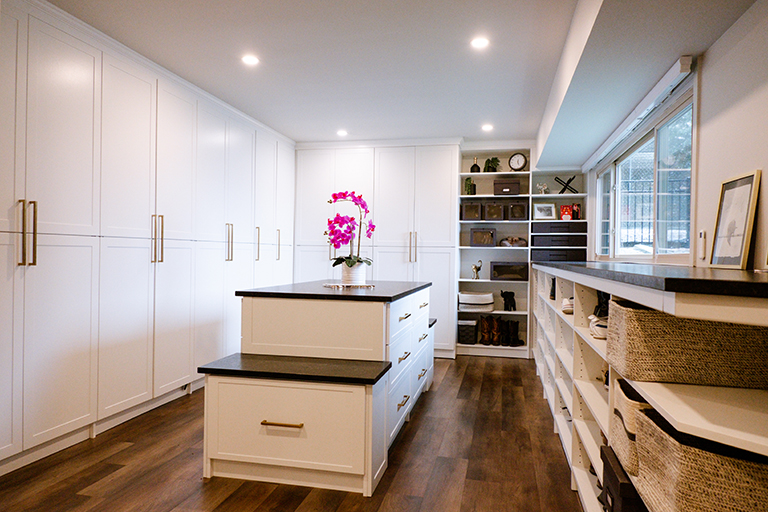 Shelving Unlimited has earned a reputation for the elite designing and professional installation of closet shelving to fit any space. We are the Closet Shelving Company with over 35 years of experience in custom build-out closets. Shelving Unlimited is known for the meticulous detail we employ in closet shelving design. It's no wonder why many in the Rockford area call us for a modern style closet design that takes advantage of every inch of space.
Rockford Closet Shelving Company
Shelving Unlimited offers a variety of closet shelving options for our Rockford customers. Rockford is a stunning city that offers plenty of recreational activities for year-round residents and tourists. Rockford is the third-largest city in Illinois with a population of 152,871. As a dedicated Closet Shelving Company, we take the time to listen to you and what your particular needs are. Shelving Unlimited ensures you that our closet shelving design will meet your specifications.
Rockford Closet Shelving Design
If you're searching for a way to organize your walk-in closet contact Shelving Unlimited to find out for yourself why we are the preferred team for closet shelving. Our reputation for single day installs is just one of the reasons why our Closet Shelving Company is a top name. Call Shelving Unlimited at (815) 654-3000 to schedule a FREE in-home closet shelving design consultation!
Rockford Closet Shelving | Rockford Closet Shelving Company | Rockford Closet Shelving Design