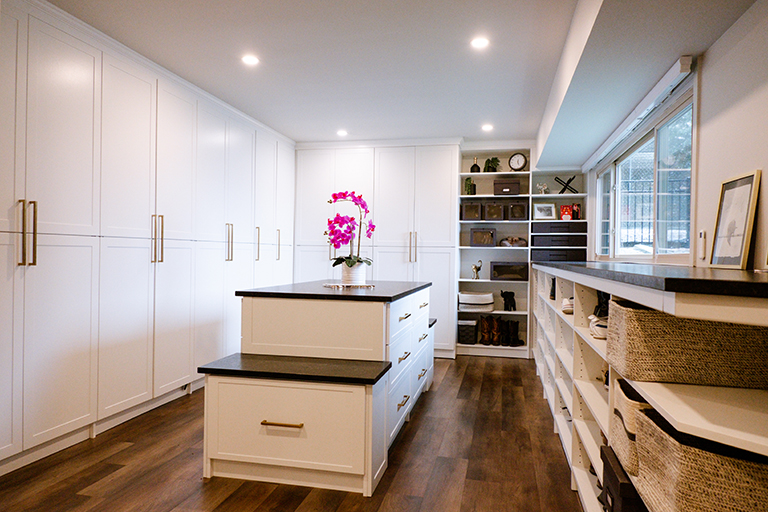 When you work with Shelving Unlimited near Rockton, you will get the new custom closets design for the way you live and to best suit your needs. Our custom closets designer will collaborate with you to provide the new custom closets of your dreams. We take the time to help you find the functionality you need and the options that best accommodate your space in your home. A new custom closets design consultation is free. Call today to schedule yours!
Rockton Custom Closets Company
When you are looking to upgrade or need a completely new custom closet, Shelving Unlimited is the custom closet company that has what you need near Rockton. Community and quality of life are values that are lived out in the small village of Rockton in Winnebago County, IL. With a culture of expanding opportunities, the residents of Rockton need to look no further than Shelving Unlimited for exceptionally functional and great looking custom closets.
Rockton Custom Closets Design
Regardless of the size of your storage area, we have the custom closets design that can help enhance your space without breaking the bank. Locally owned and operated, Shelving Unlimited near Rockton is known as the custom closets company that helps eliminate clutter and create usable space. When you are looking for custom closets that provide enhanced space and value to your home, look no further than the experts at Shelving Unlimited.
Rockton Custom Closets | Rockton Custom Closets Company | Rockton Custom Closets Design