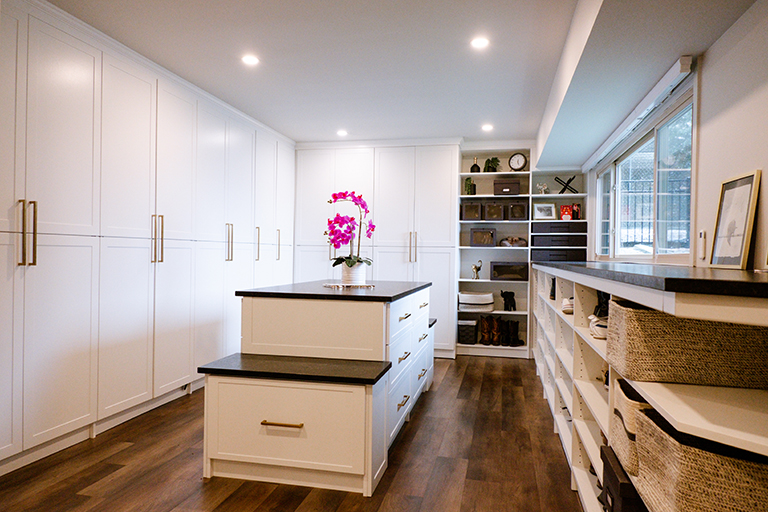 Shelving Unlimited is the local closet company for your custom closet organizers. Your search for custom closet organizers stops here at Shelving Unlimited. If you've been spending countless hours searching for a custom closet designer, let Shelving Unlimited be the company to transform and expand your closet space with closet organizers for your Roscoe home. We are known for installing picture-perfect closets in a day, so contact us today for your free quote!
Roscoe, Illinois, is a beautiful and vibrant village and suburb of Rockford. Over 10,500 citizens call Roscoe home. Suppose you need closet organizers to save time and meet your functional needs. In that case, we are a full-service closet company that will inevitably increase your storage space with our closet organizers. When you choose Shelving Unlimited, you can rest assured that you will have your dream closet that will rival Carrie Bradshaw's beloved closet!
Don't spend any more time searching for local closet organizers. Shelving Unlimited has over 50 thermally fused laminate colors available for you! Our specialty has been closet organizers for the past 35 years, and Shelving Unlimited should be the only company on your list. No project is too big or too small for us, and we will be in and out in a day! Call Shelving Unlimited to schedule a free in-home consultation or visit our newly remodeled showroom!
Roscoe Closet Organizers