South Beloit Closet Organizers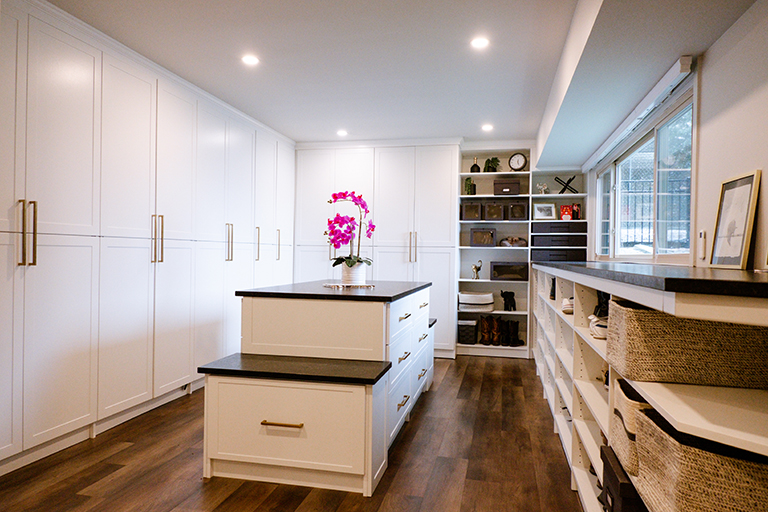 Are you tired of your unorganized, underwhelming closet space? If so, allow the experts at Shelving Unlimited to design and install the closet organizers of your dreams! Your walk-in closet will be luxurious, organized, and clean when we have completed our work. At Shelving Unlimited, we know the role that sturdy, efficient, and beautiful closet organizers can play in life!
Shelving Unlimited is the obvious choice for closet organizers in the South Beloit area that deliver exceptional results! South Beloit is part of the Rockford Metropolitan Area, located in Winnebago County, Illinois. Over 7,730 residents call South Beloit home. Shelving Unlimited is here to bring ease to your life by adding closet organizers! We will listen to your needs and provide solutions that work.
Shelving Unlimited is the only name for closet organizers near South Beloit. We have standard options and can customize them to meet your needs! What matters is getting the aesthetic and functionality you are searching for. At Shelving Unlimited, your property will be treated with the best care, and your closet organizers will be impeccably installed. Call Shelving Unlimited today for more information!
South Beloit Closet Organizers