South Beloit Custom Closets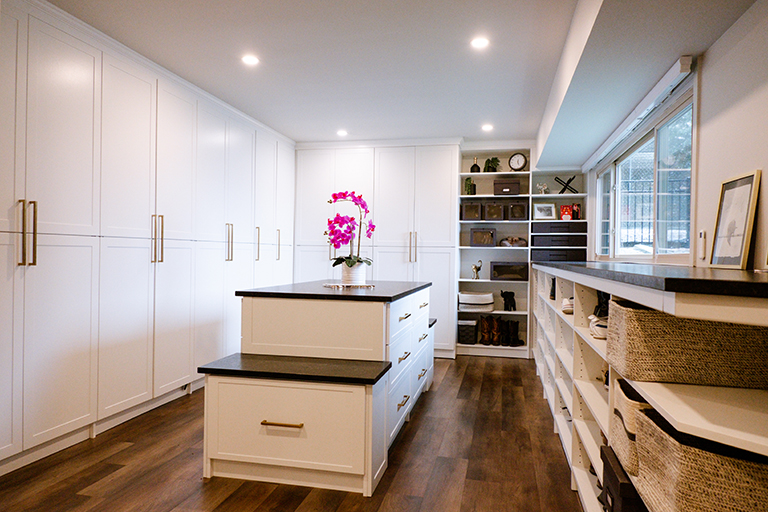 Are your closets or garage overflowing and in disarray? You need Shelving Unlimited! We are the premier custom closets company near South Beloit with the custom closets solutions our customers have relied on for more than 35 years. Whether you are looking to create a walk-in closet that resembles a personal boutique or get those oil and paint cans up off the garage floor, our custom closets design experts can help you create the extra space you need.
South Beloit Custom Closets Company
Contributing to the growing commerce of South Beloit is the custom closets company and shelving installation specialists of Shelving Unlimited. Located on the Wisconsin border along the scenic Rock River is the city of South Beloit in Winnebago County, IL. We strive to bring the highest quality custom closets to South Beloit customers. Shelving Unlimited is the custom closets company known for quality.
South Beloit Custom Closets Design
When we design custom closets for our customers, we consider your space, your style, and your budget. Shelving Unlimited has built a reputation for quality and customer satisfaction. We are the locally owned and operated custom closets company that delivers and installs same day custom closets near South Beloit. With a wide range of quality in-stock custom closets design options, Shelving Unlimited satisfies customers' needs quickly and efficiently.
South Beloit Custom Closets | South Beloit Custom Closets Company | South Beloit Custom Closets Design