Southern Wisconsin Closet Organizers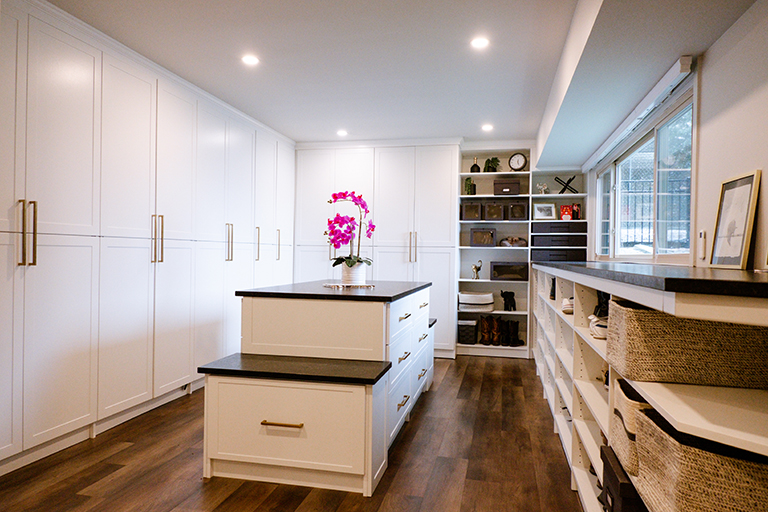 With the help of Shelving Unlimited, you can have the closet of your dreams! We serve the Southern Wisconsin area, and our closet organizers will bring your vision to life. You no longer have to stress over searching for the right outfit, shoes, etc. At Shelving Unlimited, our closet organizers will bring your closets to the next level and make them a space you enjoy. We are proud to serve Southern Wisconsin!
Shelving Unlimited has expert closet organizers serving the Southern Wisconsin area. The name Wisconsin originates from the Wisconsin River, and Southern Wisconsin borders the state of Illinois. Southern Wisconsin locals know to call Shelving Unlimited for the closet of their dreams! We have received excellent reviews from our clients and are passionate about saving you time with a beautifully organized closet by our closet organizers.
Shelving Unlimited will deliver the closet you are looking for! Our closet organizers have you covered with the organization, color coordinating, storage space, and much more you are looking for. Do not hesitate to call Shelving Unlimited to learn more about what we can do for you! If you do not LOVE your closet experience, you need the help of our closet organizers. Call Shelving Unlimited today to set up your consultation.
Southern Wisconsin Closet Organizers