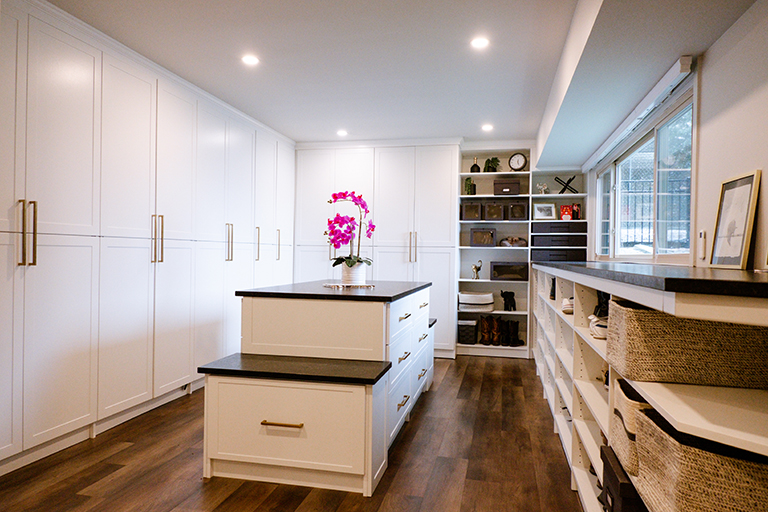 When you work with Shelving Unlimited, the custom closets company preferred by more Winnebago residents, you will get the custom closets design that is created for the way you live and the items you store. Each custom closets design is a collaborative effort between you and a Shelving Unlimited closet design specialist. A closet shelving consultation is free and can be done onsite at your Winnebago home or in our showroom, call today to schedule.
Winnebago Custom Closets Company
Community and quality of life are values that are lived out in the small village of Winnebago with slightly more than 3,000 residents. Located in Winnebago County, IL, the charming village offers many amenities for residents and travelers alike, including parks and an award-winning 18 hole golf course. Near Winnebago, a custom closet design by Shelving Unlimited, will give your home a unique, well-built addition that adds lasting beauty and value.
Winnebago Custom Closets Design
At Shelving Unlimited, we take the time to learn the custom closets functionality you need and the options that will best accommodate you. Our Winnebago customers get an accurate quote on the custom closets designs that are ideally suited to their needs. Regardless of the size of your storage room, garage, or office space, we are the custom closets company that will help you get organized and enhance any space without breaking the bank. Call Shelving Unlimited today!
Winnebago Custom Closets | Winnebago Custom Closets Company | Winnebago Custom Closets Design